ALL ORDERS PLACED ARE DELIVERED WITHIN 2-3 WORKING DAYS!
FREE DELIVERY ON ORDERS OVER HK$395 TO MOST LOCATIONS IN HONG KONG.
OUR CUSTOMERS LOVE US !
I didnt expect these Medjool dates to be so soft and yummy! It seemed quite bigger than the sizes I found at Marks & Spencer and better quality too. Will surely keep buying.

Amanda Chan ( Discovery Bay )
These Pistachios are just different ! A unique flavour thats just irresistible. I didnt want to try it at first but I am glad I did. My husband is addicted to it.

Amy H (Causeway Bay)
Got this for my mum and she not just loved the Ajwa dates but said a lot about the gift box too. I think its by far on the best gift boxes I have seen in the market.

Priyanka (Tung Chung)
My colleagues loved this gift box. The same box comes with Ajwa Dates or nuts.

Alice Ho (Mid Levels)
Simply a gesture of elegance! This golden box came with mouth watering soft medjools, totally beats what I have had before from other shops.

Michael S (Stanley)
Tried this fresh yellow dates for the first time, and must say it really surprised me with its honey like taste; tried smoothies and milk shakes with this and works wonders!

Sandra Lee (Wanchai)
Yummy, Super soft Medjools ! By far the best !

Anna Wu (Tai Po)
I have tasted only the dry Ajwa dates in the market, this has more moisture and surprisingly my kids love them!

Alexandra (The Peak)
I was told that these are certfied Organic Cashews, and boy oh boy these taste milky and unlike anything I have had tasted before from the supermakets.

Olivia K (Mid Levels)
Ajwa Dates From Saudi Arabia
Not all dates are created equal, and the Ajwa Dates from the "Enlightened City" of Medina, Saudi Arabia, are the best of the best.
Connoisseurs and lovers of sweet, all-natural treats find in these round, dark crimson-hued dates a true gourmet delicacy — they have the most charming flavor and fleshy texture; there's just nothing like Ajwa Dates.
ORDER NOW !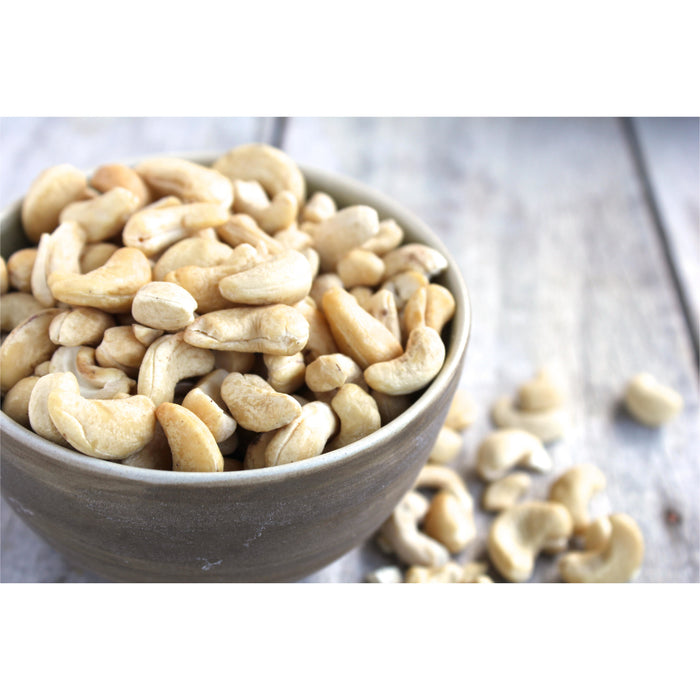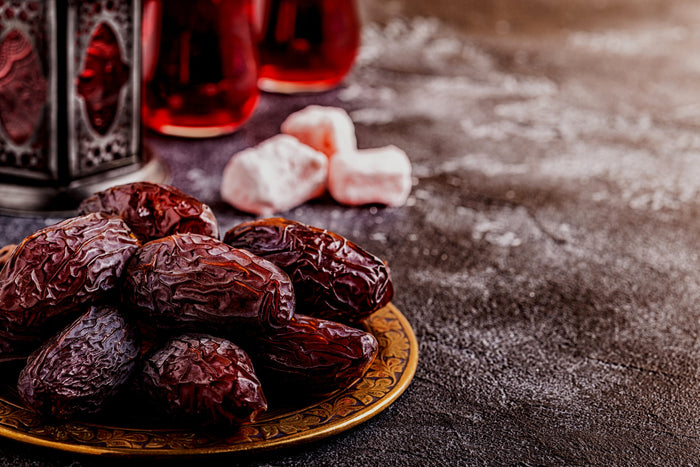 Chewy Super Sweet Mabroom Dates
This delicacy is reddish brown in its color and has a unique chewy flavor with a fibrous texture. Taste-wise, there is no turning back once you have tasted them. They are sweet and have a magical taste that is literally hard to explain.
This particular dates are best for making Chinese Soups giving them a subtle sweet taste.
ORDER NOW